HOW DO WE DO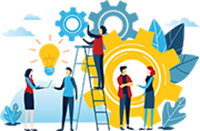 Strengthening External Enabling Environment of Voluntary Development Organization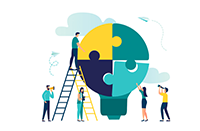 Bolstering Voluntary Sector from Within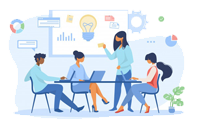 Advancing Voluntary Sector through Public Engagement
Achievements
Meaningful Advocacy
VANI played a critical role to advocate for and widely disseminate Model Bill for Society Registration among the state level networks.


The Indian Voluntary Sector, through VANI, proposed the historic Alternative National Budget, an unfathomed move amidst TINA campaign (There is no alternative) of the government. This was later acknowledged by the then Prime Minister of India Mr. P V Narisimha Rao


Advocacy initiative under Lokpal Bill resulted in relaxation in government's ask for personal information disclosure of governing board members and their family members
Building Compliances
After the amendment of FCRA act, VANI conducted FCRA Clinics around the country to de-mystify law, create awareness and prepare the voluntary organisations (especially grass-root level organisations) about the changed requirements and their adherence.


VANI was closely associated with Planning Commission to develop and disseminate the National Policy for the Voluntary Sector.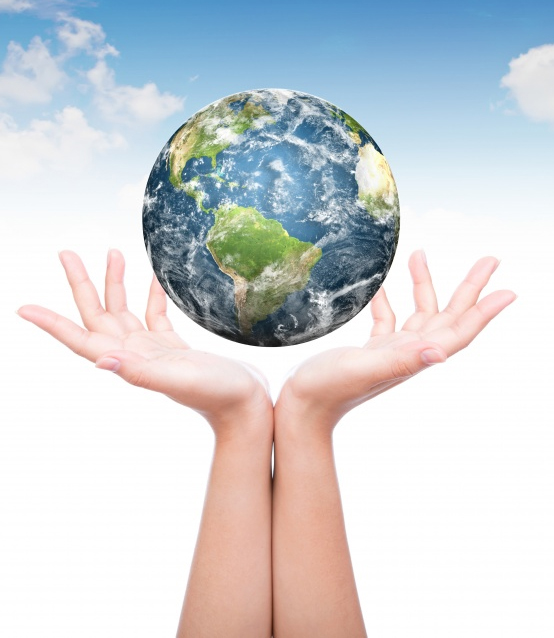 Global Initiatives--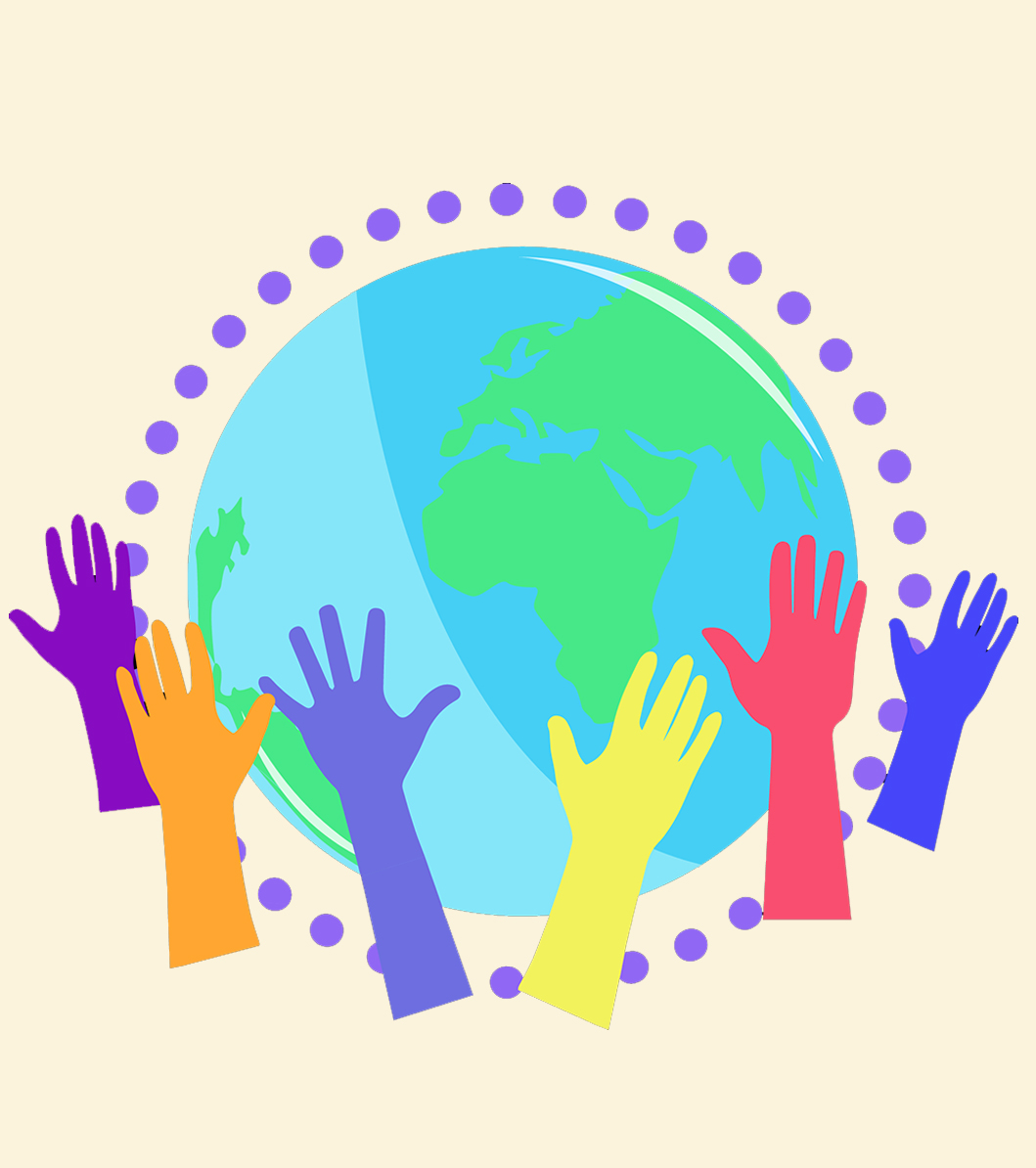 Global Initiatives
Civil Society (which are primarily issue focussed) to involve seriously in the monitoring of implementation of SDGs.


VANI is a member of international Networks like Forus (formerly known as International Forum for National Platforms (IFP), CIVICUS, Affiliation Group of National Associations (AGNA), Asia Development Alliance (ADA), Asia Democratic Network. It has partnered with International Civil Society Centre, Accountable Now and few other global networks to draft Global Standard for CSO Accountability.


VANI is the founding member of Forum for Indian Development Co-operation (FIDC) for exploring the various facets of development co-operation. VANI partnered with FIDC and organised CIVIL BRICS.


In addition, VANI has been drawing attention of the voluntary sector to monitor social implications of international development partnerships including BBIN, BIMSTECH, Blue Economy.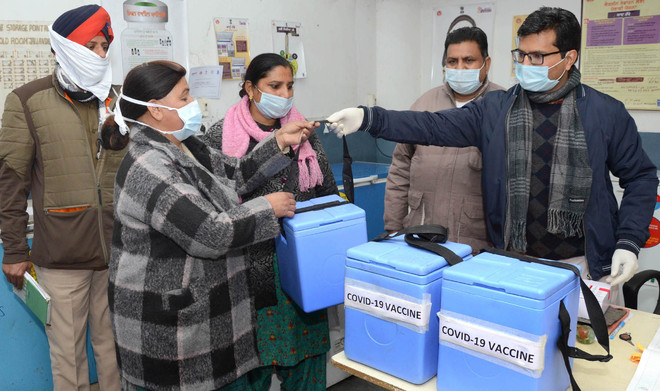 In remote villages of Husainabad block of Palamau district of Jharkhand, most people have heard of some disease called Corona, but do not know anyone personally who got infected. A recent field study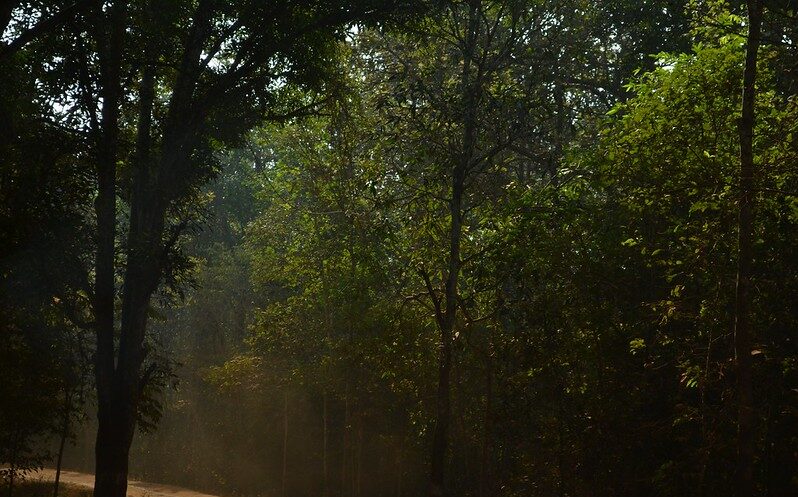 "Yes, we need ration for my family today; thank you for your generosity," said a domestic worker in south Delhi when our relief distribution team reached her basti (colony) last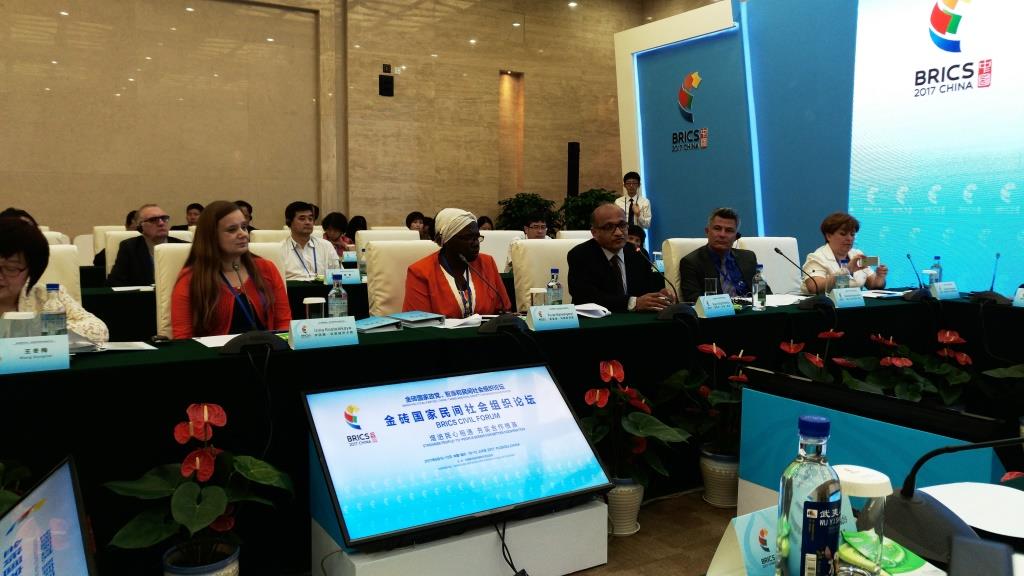 I live in Delhi, in India. As a citizen of this city, I have exercised my democratic duty to vote in several elections. I recently voted in the South Delhi Municipal Corporation elections. Two years e