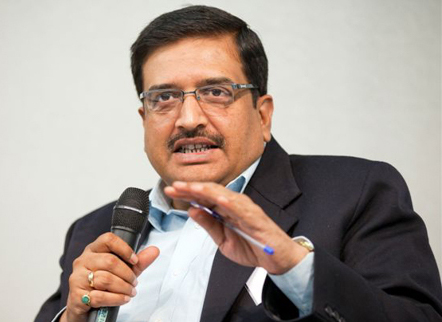 Harsh Jaitli
Chief Executive Officer
An expert in policy planning and management, Harsh is at the helm of the organisation. With an enriching experience of 30 years and having worked extensively in the social sector he brings richness of his expertise to organizational goals. With informed strategies and analytical thinking he has created a pool of research studies and membership at VANI. He has worked on the themes like environment, health, local governance, Right to Information, organizational development etc. He has also driven his energies on institutional strengthening in the field of information resource management, financial management and project cycle management. Harsh has done a tremendous amount of work on occupational health related issues of workers in formal and informal sector.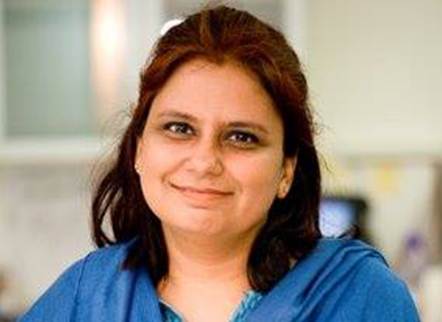 Nivedita Datta
Programme Manager
Nivedita Datta has professional experience of over two decades of working with both - corporate and social/development sector. She holds a degree in Economics from the University of Delhi and a post-graduation diploma in Business Administration. She has worked extensively in the social sector for the last decade and a half in the areas of disability, education, women empowerment, disaster management and emergency preparedness, family planning and maternal health. She has handled different portfolios in leading not for profit organisations including NCPEDP (National Centre for Promotion of Employment for Disabled People) Oxfam India, FICCI (where she handled prestigious assignments like organising of FICCI-Businessworld CSR Awards).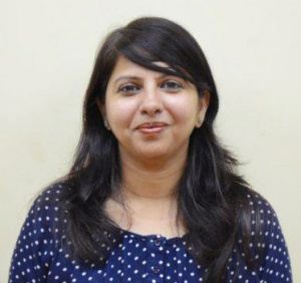 Kavita Rakheja
Coordinator- Knowledge and Membership Management
Kavita has done her Masters in Hindi. She has more than 16+ years of experience in administration and implementation of knowledge-drive programs. She is diversely capable and has effectively handled the multiple roles of coordinating and documentation of various projects.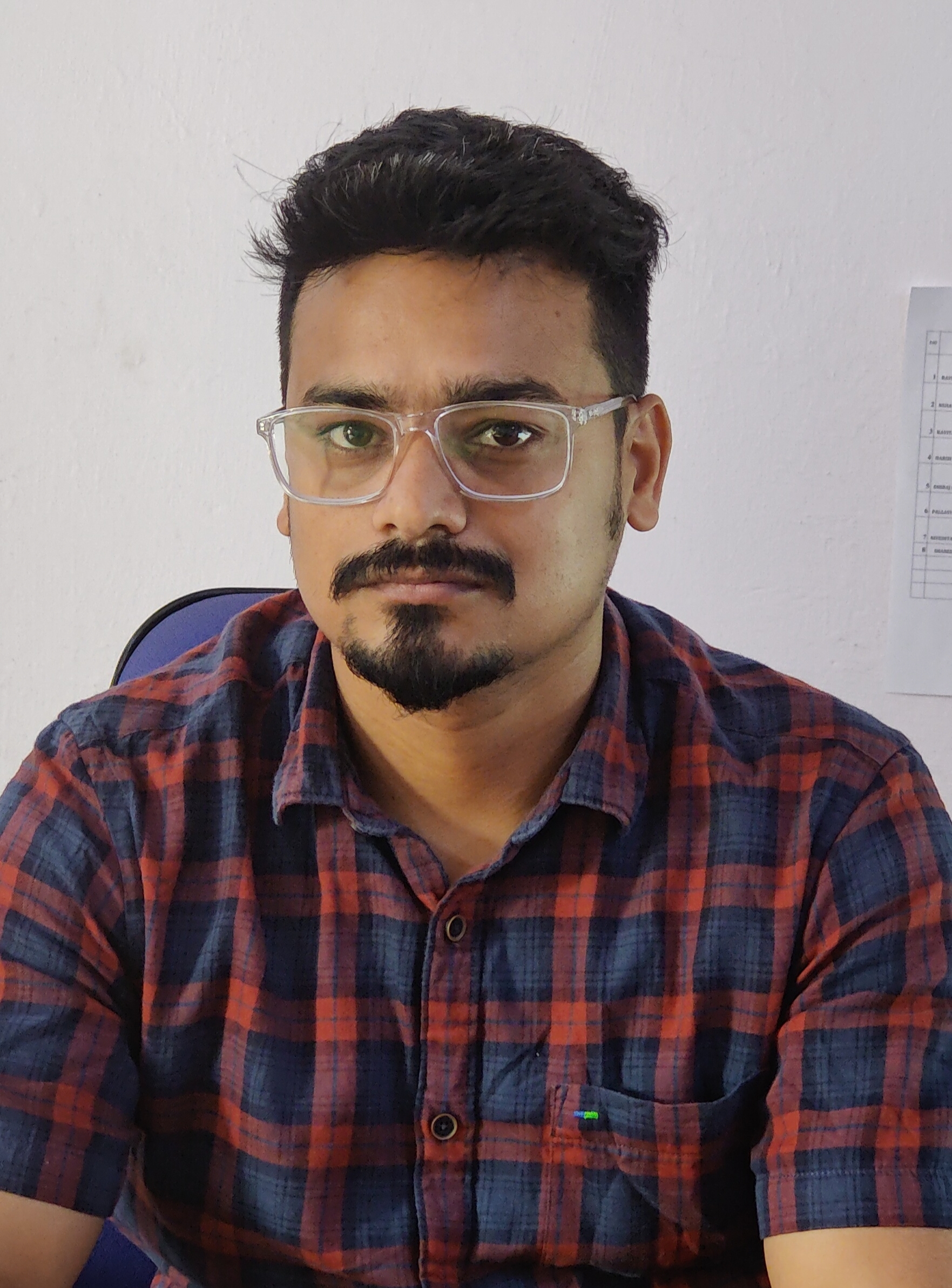 Ravi R. Rawat
Accounts Officer
Ravi has been working in VANI since April 2013 as Accounts Officer. He is a Commerce Graduate from Delhi University and CS Executive and has an experience of working in the sector for 11 years.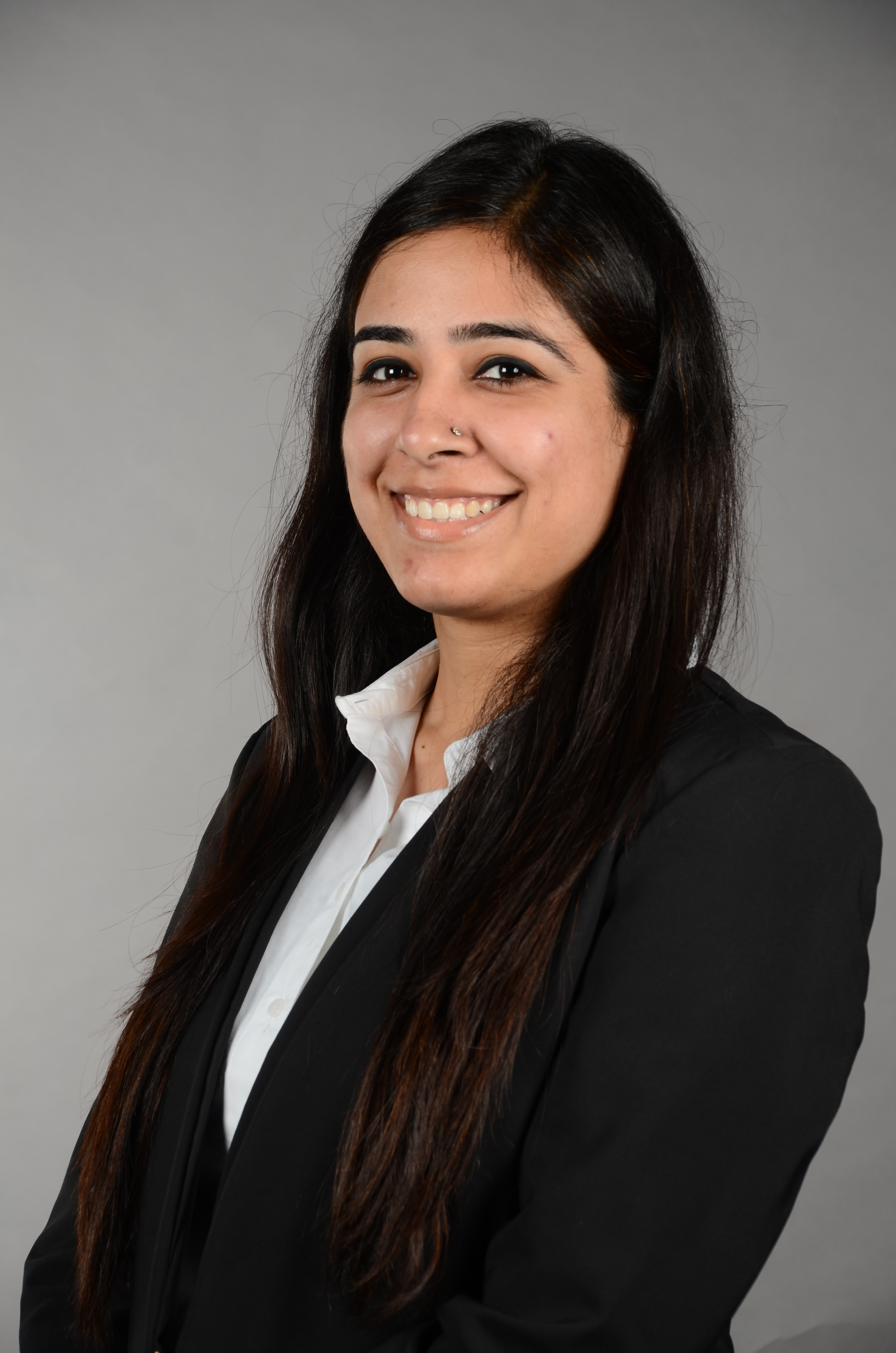 Dr. Pallavi Rekhi
Programme Officer
Holding a bachelor's degree in Dentistry from Indraprastha Dental College and Hospital, and a post- graduation degree in Public Health from Amity University. Dr. Pallavi Rekhi has a varied experience of working in the development sector since the past three years. She has been previously associated with organisations like MOHAN Foundation and FIAPO, working on areas ranging from deceased organ donation and animal rights, and is now associated with VANI in the capacity of a Programme Officer. Being skilled and trained as a dentist, she has also been practicing dentistry since the past one year in a charitable institution.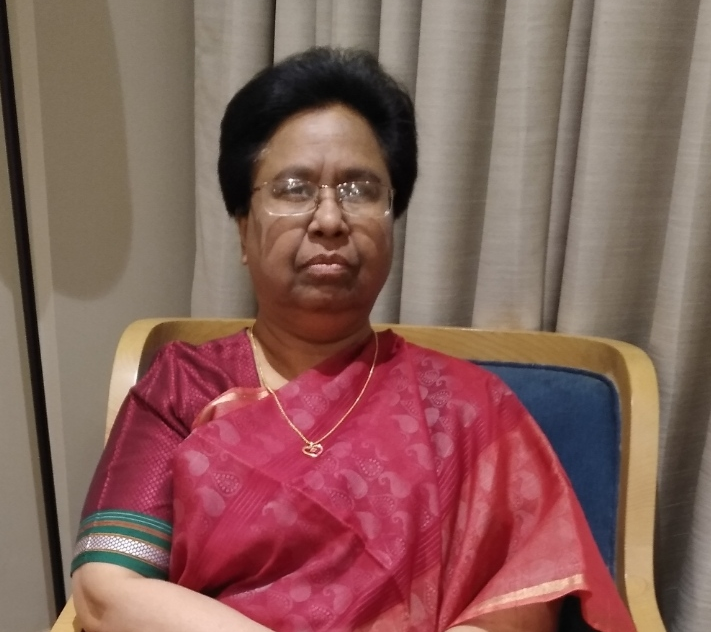 Dr. Shabeen Ara
Consultant
Dr. Shabeen Ara is a Sociologist with 30+ years of experience in the development sector. She has a Ph.D. in 'Old Age in Slums' hence her first job was in HelpAge India as Head R&D. She has been associated with various CSOs like PRIA, XIDAS, Indian Social Institute and Shastri Indo-Canadian Institute. She was also teaching at Dr. D.Y. Patil Deemed University, Pune.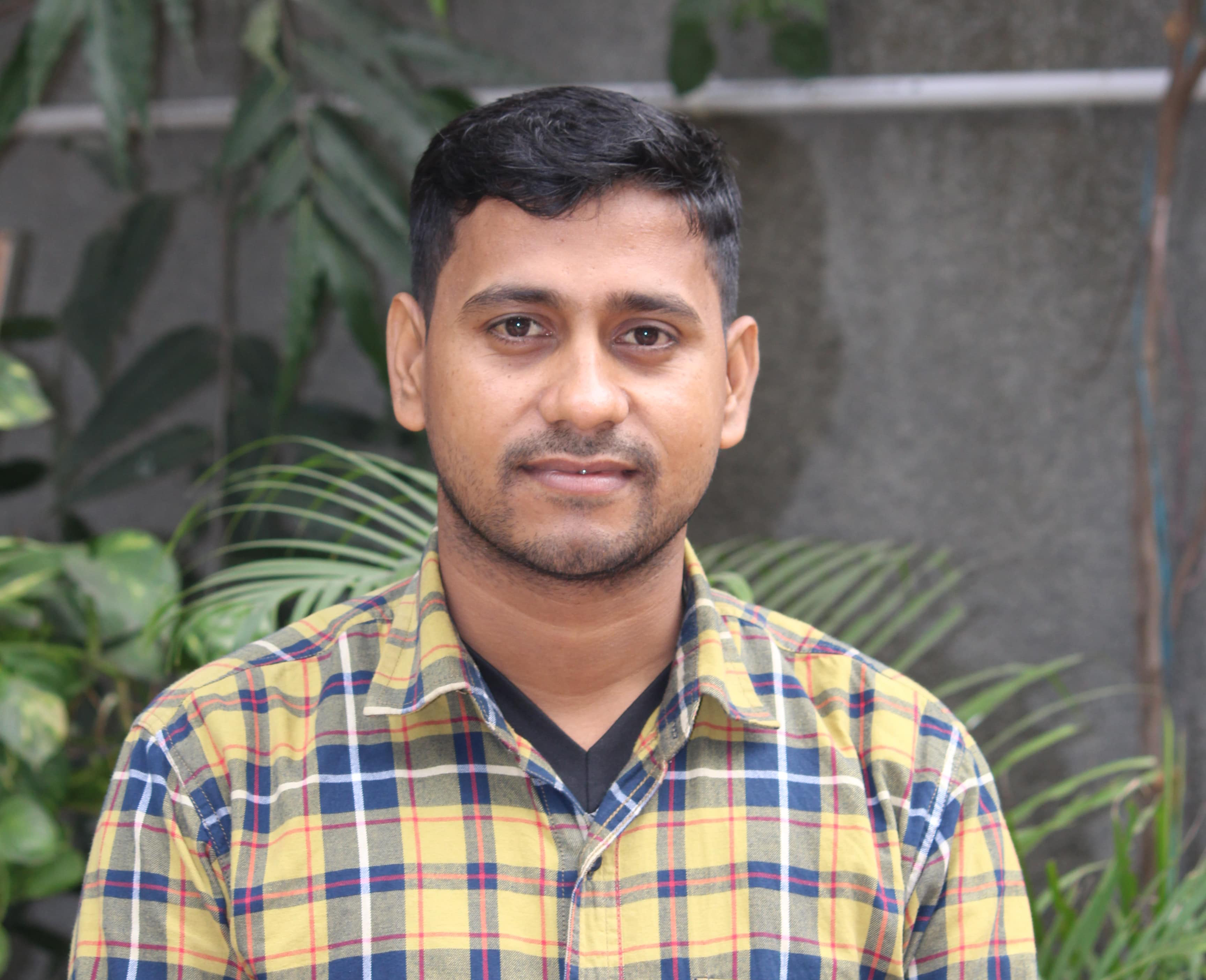 Dhiraj Kumar
Incharge Admin. & Facility
Dhiraj has been working in VANI since December 2011 As Incharge Admin. & Facility He was completed DCA & Tally ERP9 and her Graduation from IGNOU and currently doing Master of Arts (Public Administration((MPA) in IGNOU .
Neha Shrivas
Account Assistant
Neha has been working in VANI since February 2021 , as a Account Assistant. she was completed her Graduation from Delhi University(bharati college) in 2019 and currently doing M.COM form IGNOU University. She has good knowledge in general accounting, file management, and data entry.